Brushing your teeth daily can give you healthy teeth, but it won't make your teeth significantly whiter. This is where veneers become exactly useful. But you must have heard about two types of veneers, i.e., porcelain and composite veneers. You need to know the basic differences to know more about it.
This blog will assist you by helping with the differences between composite and porcelain veneers in Dubai.
Veneers Aesthetics
Porcelain Veneers have translucent features. As a result of this, they shine and give more of a natural look to the teeth. You'll get a pristine white smile. These are stain-resistant too. Moreover, if you use porcelain, you do not need to whiten your teeth.
Composite veneers, in contrast, will discolor like actual teeth if you chose to use them. When it comes to "looks," the decision appears to be self-evident.
Lifespan of Veneers
Porcelain veneers will endure about 10-15 years, provided you take good care of your veneer tooth. Composites have shorter durability than natural veneers. They usually persist between 4 to 8 years.
Porcelain is brittle because when it is attached to a healthy tooth, it will last for a prolonged stretch. Composite veneers are also long-lasting. However, they are not as robust as the opposite one. These can quickly break.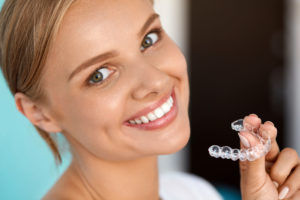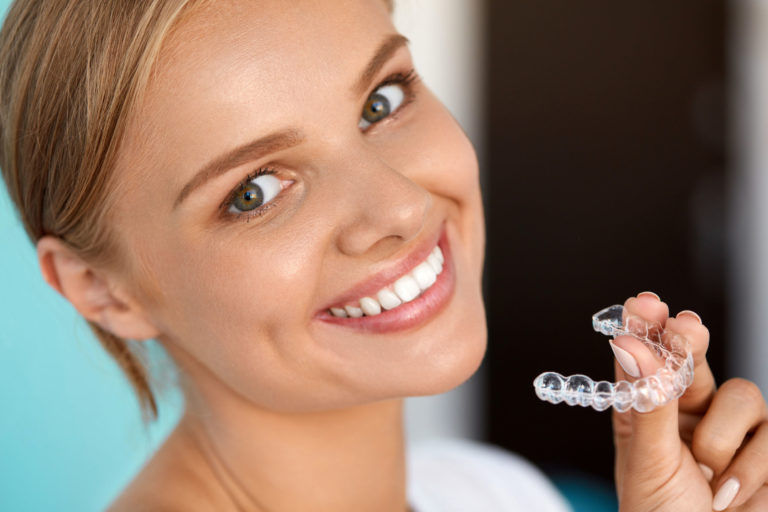 Cost Differences
Porcelain Veneers wins here. Though they are a bit pricey than composite, there is a reason for this. And, that is, porcelain implantation necessitates greater time, knowledge, and resources. So, all you have to do is place them on. You will not require to pay for maintenance or brightening.
If you go for composite veneers, you will most likely have to replace and lighten them regularly. As a result, you must not make your decision solely based on pricing.
Time Differences
The composite veneers can be applied much more quickly and easily. This is since they can be created and fixed to your teeth in one appointment. To give you a genuine and unobtrusive appearance, the dentist adjusts the resins to the hue of your other tooth. They apply the glue to your tooth, cure it, then clean it afterward. That means, composites require only a few hours of operation.
In comparison, porcelain takes about two to three visits to set. But once they are done, you don't have to visit your dentist for it anymore.
Now that you know the difference between the two, you can choose the best pick. For the best ever porcelain veneers in Dubai, call Wellbeing Clinic.
Ready for fabulous results?
Speak with one of our specialists about the best treatments for your skin. Experience premium services in aesthetics, cosmetology and slimming
Olena Ryasna
Lasers, Skin Care & Anti-Aging Specialist
Talk to an expert to know more or book an appointment