Moles and Warts Removal with Fractional CO2 Laser
Wellbeing Clinic is offering a unique technology to remove unwanted moles and warts as well as a variety of other skin conditions. Fractional CO2 Laser, which is a carbon dioxide laser, corrects skin imperfections and leaves no scars after the mole removal session as compared to the traditional surgical mole removal method.
Fractional CO2 Laser can remove the following skin conditions:
Mole removal*
Skin tag removal*
Milia removal around the eyes*
Xanthelasma removal around the eyes*
Skin tag removal*
Wart removal*
Moles Removal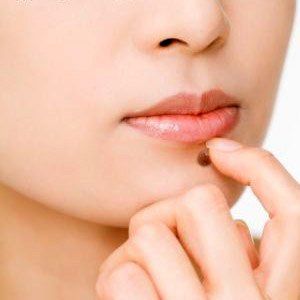 Moles are skin growths made up of cells that produce colour and can appear anywhere on the body. Most moles are harmless but the specialist needs to check with them before proceeding for the laser mole removal.
Skin Tag Removal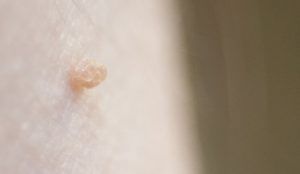 Skin Tags, also referred as acrochordon, are small, soft pieces of skin that stick out on a thin stem. They appear on the armpits, upper trunck, neck and face and tend to be smaller than a grain of rice. These skin tags are harmless, but you can have them removed with CO2 laser due to it being unsightly.
Milia Removal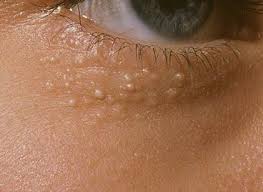 Milia are small, raised bumps on the skin and can affect individuals of any age. They are often found on the face or chest and can disappear naturally. Persistent cases may require fractional CO2 Laser treatment.
Xanthelasma Removal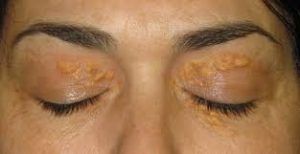 Xanthelasma is a type of xanthoma, which is a deposit of fat under the skin that is yellowish in colour and are commonly found on or around the eyelids.
Warts Removal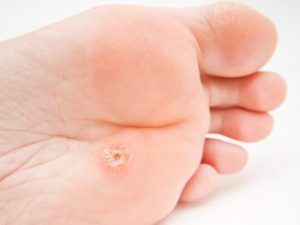 Warts are skin growths caused by some types of the virus called HPV. This virus infects the top layer of the skin and it thickens in a rounded shape. These are often rough on the surface and of a different colour to the surrounding skin. Most warts go way but they can also be treated with CO2 Laser.
Our doctors will arrange for an initial consultation to determine whether this treatment is suitable for your specific skin condition. The number of sessions may vary depending on the skin condition or the desired outcome.
* Results may vary from person to person.