Hair Loss Treatment in Dubai
Get the best Non-Surgical Hair Loss Therapy in Dubai
Hair loss is a common cosmetic issue for men as well as women. Some lose hair because of aging while others lose is because baldness runs in their family. There are some people who shed hair because of an unhealthy lifestyle or some medical condition. But thankfully, you can now stop or delay pattern baldness and regrow lost hair. To treat this, Wellbeing Clinic offers the best Hair Loss Therapy in Dubai that can help in preventing and delaying hair loss. It can also regrow hair by stimulating the miniaturized and format hair follicles.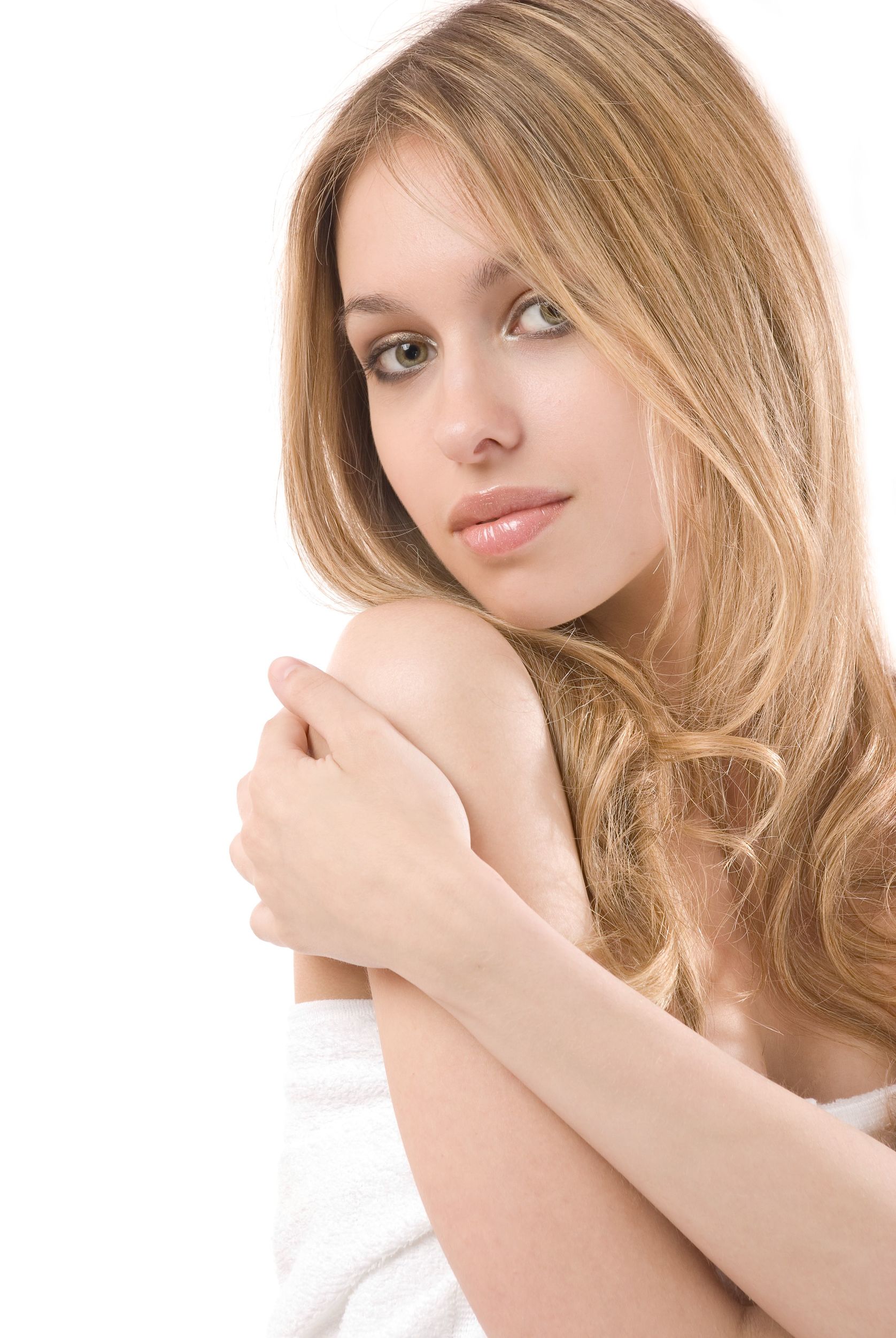 The biggest advantage of going through our hair loss therapy programs is that it is a non-surgical procedure. Some other advantages that make it a preferred choice are:
Least painful
Quick, lunchtime procedure
Doesn't need any pre or post-operation care
Improves overall health and mood
Doesn't involve any recovery time or downtime
Does not have any age limitations
Effective for women and men
If you are looking for hair loss treatment options that don't involve any surgical intervention, Wellbeing Clinic offers the following two procedures:
1. MesoHair + LED Light Therapy
Meso hair treatment is the hair loss therapy program involving the administration of medications directly into the skin using the DERMAPEN MicroNeedling device. This non-surgical cosmetic procedure involves injecting a cocktail made of a wide range of minerals, vitamins, amino acids, nucleic acids & co-enzymes that stimulate the micro-circulation & blood flow. The MesoHair Microneedling softens the skin on the scalp & stimulates hair growth. When the scalp has better circulation, the damaged hair follicles are nourished better.
Meso hair treatment is a less painful and a fast treatment that promotes hair regrowth.
Another step in Meso Hair Treatment is Dermalux LED Light Therapy using Red & Near Infrared LED Lights to stimulate skin repair & reduces inflammation, improving the overall scalp health condition.
Consultants at the Wellbeing Clinic will be determining how many sessions are required for your treatment. All the appointments will be scheduled accordingly. In most cases, about 5 sessions are required for best results.
2. PRP with Biotin + (LED Light Therapy)
Platelet-rich-plasma or PRP therapy with Biotin for hair regrowth involves the infusion of a patient's own platelets plasma into the scalp to prevent hair loss and accelerate baby hair growth. The DERMAPEN MicroNeedling device is used for creating the micro channels to infuse the PRP is into the scalp.
This cosmetic procedure takes about 20 minutes. Once it is completed, our consultant will put the patient under the Dermalux LED Light (red & near-infrared ligtht) to calm any redness or irritation and to accelerate the healing of the scalp.
In both of the above-mentioned treatments, Meso Hair treatment, and PRP for Hair Loss, the the specialists will finalize the procedure using Dermalux LED Phototherapy. Dermalux has over 1800 LED lights is the number one device in UK, also the only medical LED light therapy device to be approved worldwide to treat a wide range of medical conditions in dermatology.
Wellbeing Clinic ensures that the hair loss therapy programs are able to give quality treatments. While performing these procedures, we take every precaution measure and follow all the safety guidelines and standards. Baldness can't be reversed but you can prevent the hair loss and improve the new hair follicles growth. Book a Free Consultation with our specialists to find out if you are the right candidate for these treatments.
* Results may vary from person to person.