Our Physiotherapy Team
Is Dedicated To Your
Health and Wellbeing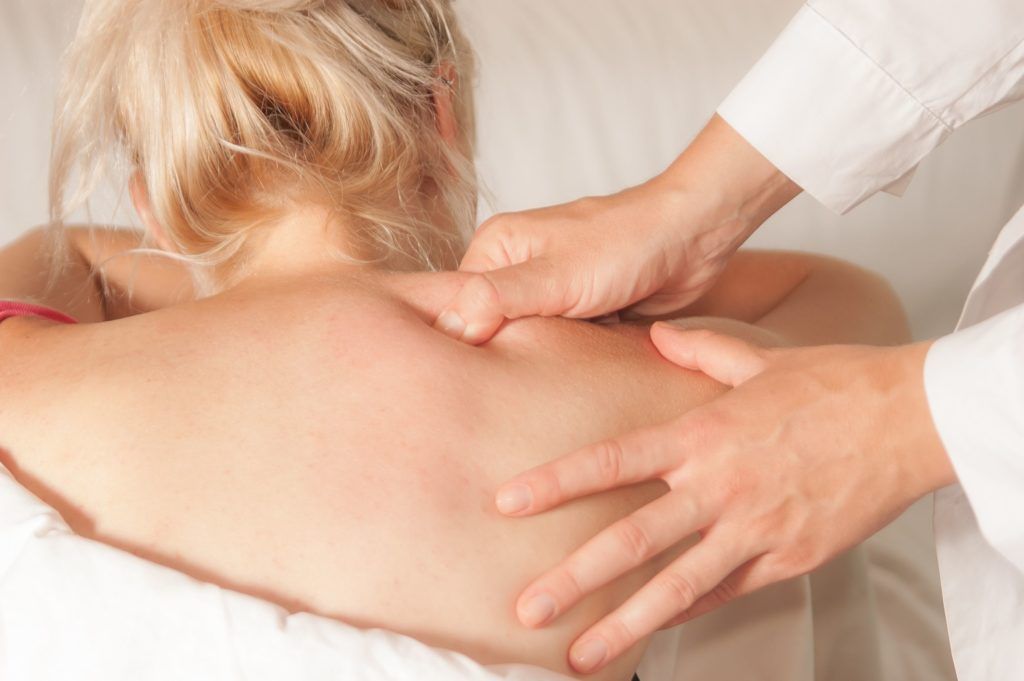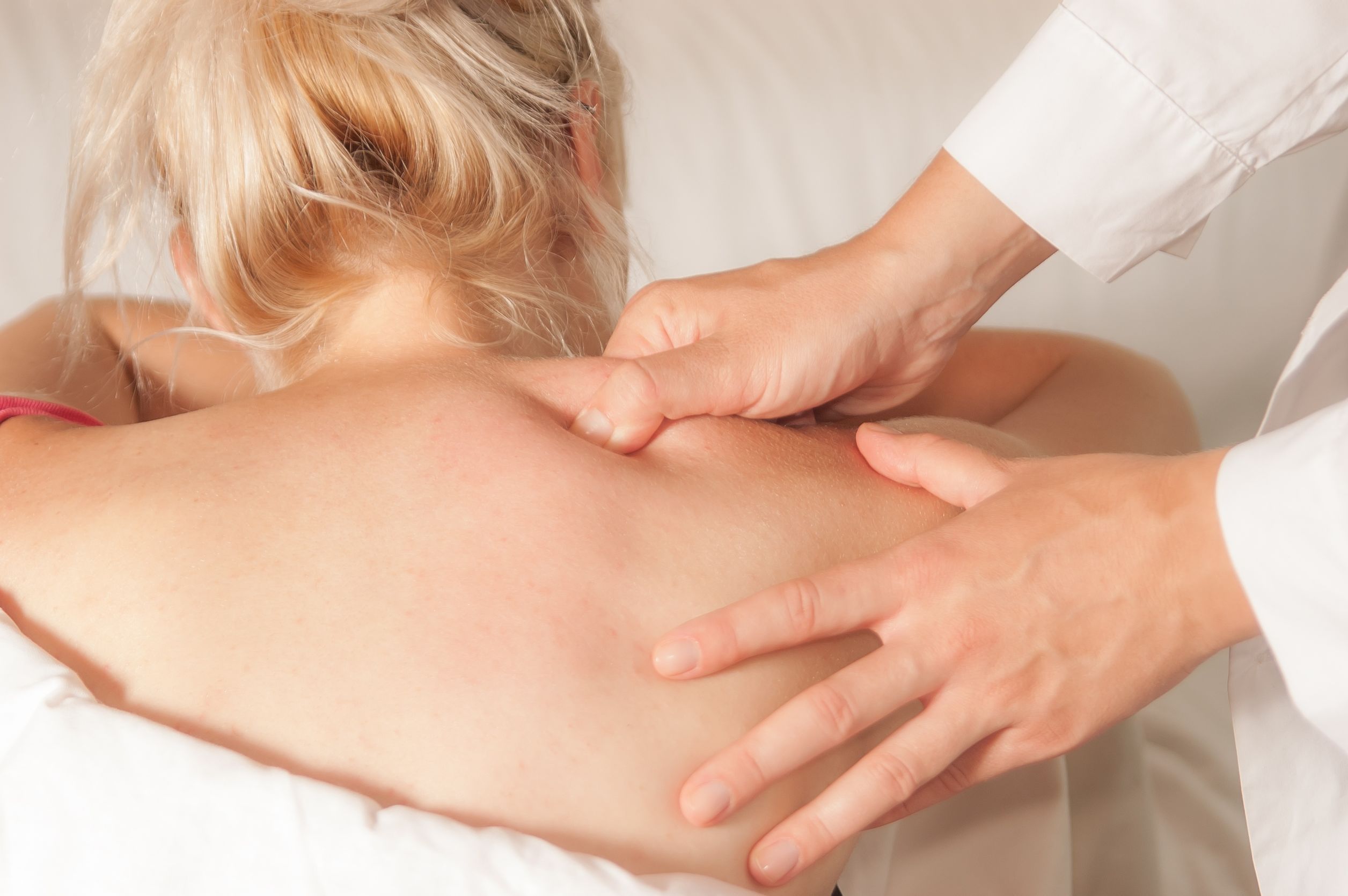 Our Physiotherapy Team
Is Dedicated To Your
Health and Wellbeing
Physiotherapist in Dubai​
Physiotherapy is a type of health care that helps people regain, maintain, and improve their strength, function, mobility, and overall well-being. 
Physiotherapists analyse, diagnose, and treat symptoms of sickness, injury, and disability using in-depth understanding of how the body functions and specialised hands-on clinical skills.
Your doctor may have recommended you to a physiotherapist to help you get back on your feet if you've ever had an illness or injury that limited your ability to move or do daily duties.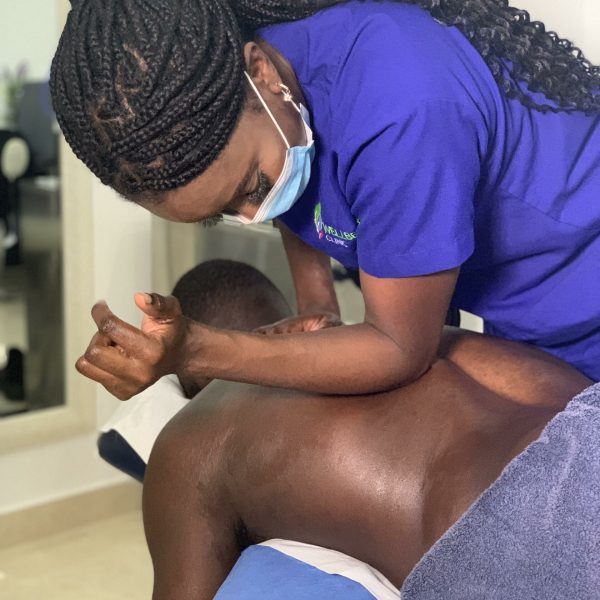 Physiotherapy Clinic in Dubai Can Treat
Physiotherapists are the experts who can help you with problems involving muscles, ligaments, tendons, joints, nerves, and bone.
The following is a list of the most common ailments that can be effectively treated with physiotherapy:
Benefits of Physiotherapy
It is the most generally prescribed treatment to help people recover from a variety of injuries and illnesses. Chronic pain, auto and sports injuries, and mobility issues can all be dramatically alleviated with physiotherapy. Sports physiotherapy is one such thing that can be helpful in this case.
Physical therapy is an essential part of orthopedic care. It is, in fact, frequently one of the initial measures in treating an injury. Reduced pain, improved function, increased range of motion, appropriate alignment, and more are all benefits of physical therapy.
Of course, the ultimate goal of physical therapy is to restore function and return to activity, but these outcomes are frequently a result of the greater rehabilitation process, in which many patients acquire new ways of moving.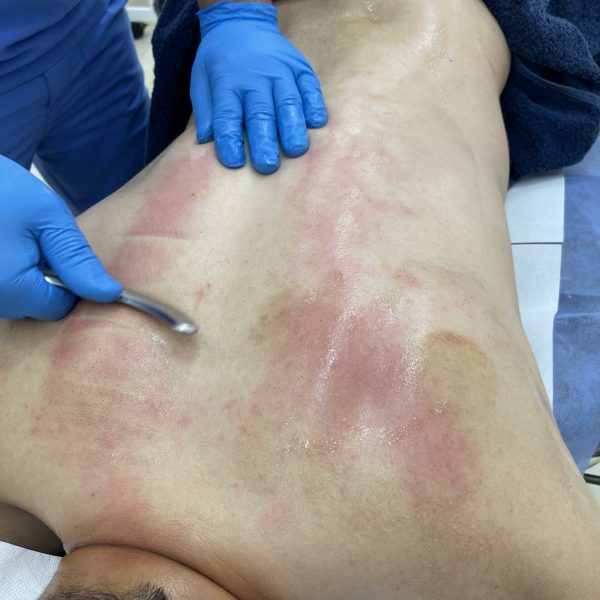 Lower Back Pain Treatment
Is your lower back troubling you for a couple of days, weeks or months? Then, go ahead and treat your discomfort with the most effective surgical or non-surgical procedure for your lower back pain.
Wellbeing Clinic brings all types of therapies. Cure your problems with the best therapists for lower back pain treatment in Dubai. Now, you can enjoy doing any activity or exercise by bringing your lower back as it was before. 
Consultation and Treatment
Your initial physiotherapy session is typically a 45-minutes consultation involving both assessment and treatment.
A full history of your problem and a medical history is taken and documented.
A physical examination of the area involved is performed.
You will be given an explanation about your problem after the assessment.
The Physiotherapist will then discuss a treatment plan with you and will start your treatment.
Should your physiotherapist feel further investigation is needed, they will inform you and arrange a referral to an Orthopedic Specialist.
Follow up treatments are typically 30 minutes long although extended sessions are available if needed. The number of treatments you require will depend on your condition. Wellbeing Clinic has a strong emphasis towards manual therapy and hands-on treatment.
Spinal Decompression Therapy
Spinal decompression is a form of traction treatment used on the spine to achieve several potential advantages. This includes creating an opposing intradiscal force to encourage the bulging or herniated disc materials to retract or realign.

For several years, chiropractors, osteopaths, and other professionally educated health practitioners have used the same fundamental concept of spinal traction as spinal decompression equipment.

Spinal decompression therapy in Dubai can relieve back pain, leg discomfort, and other related symptoms with disc swellings, disc herniations, or other spine problems. It is a non-surgical procedure. And, it functions by gently pushing on both sides of the spine using a sophisticated mechanical instrument or our chiropractor's hands.

If you're looking for spinal decompression therapy in Dubai, contact Wellbeing Clinic. The team will do a 45-minute consultation when you first visit the clinic. With proper documentation, the respective doctor will explain to you your problem and the tentative causes.
We also use a range of other treatment modalities including:
Dry Needling
Ultrasound
Applied Kinesiology
Kinesiology tape
Manipulations
Therapeutic Massage
Exercises
Get the Best Physiotherapy Treatment in Dubai
At Wellbeing Clinic, our Physiotherapy team is dedicated to your health and wellbeing.
The price of a physiotherapy clinic in Dubai is decided on the basis of Qualified Professionals and the type of service required.
Here are tentative charges of the professional service
• Initial Assessment – 495 AED / 45 minutes
• Physiotherapy Treatment – 495 AED / 45 minutes
• Follow-up – 350 AED / 30 minutes
Regardless of their injuries or illnesses, patients of all ages can be benefitted from physiotherapy. You can be certain of a healthy and active life in the future if you contact and receive assistance from a professional or licensed physiotherapist and receive a treatment plan that works with your diagnosis.
Physiotherapy has grown into a variety of sub-specialties that allow PTs to treat a variety of diseases more effectively and appropriately.
Following is a list of several sub-specialties and their applications:
Physiotherapy for neurological diseases – Neurological conditions can cause significant muscle weakness, loss of balance and coordination, muscle spasms, tremors, loss of function, and diminished sensitivity. Stroke, spinal cord injuries, traumatic brain traumas, multiple sclerosis, sciatica, aneurysms, and Parkinson's disease all require neurological physiotherapy treatment to restore mobility and cure functional abnormalities arising from the nerve and neuromuscular systems.
Physiotherapy for orthopedic and musculoskeletal conditions – Repairing abnormalities and treating diseases connected to the human musculoskeletal system, which includes straightening muscles, ligaments, bones, joints, and tendons, is the focus of this sub-specialty. The primary goal is to reduce discomfort, improve mobility, and correct the skeletal injury.
Cardiopulmonary physiotherapy — Patients with cardiopulmonary problems such as cardiac arrest and chronic obstructive pulmonary disease are treated in this sub-specialty.
Pediatric physiotherapy – Pediatric physiotherapists assist in the treatment of acute injuries, congenital defects, delayed physical growth, and certain hereditary disorders such as cerebral palsy.
Geriatric physiotherapy – Geriatric physiotherapy is a sub-specialty that works with age-related medical disorders such arthritis and osteoporosis. Geriatric physiotherapists advise the elderly on how to limit specific movements that can aggravate pain, as well as how to use gait aides to enhance general mobility and reduce discomfort using a variety of techniques and exercises.
You can schedule an appointment at a clinic whenever you like; a doctor's reference is not required. If your health insurance carrier provides physiotherapy, they may require a doctor to refer you to a physiotherapist before they will reimburse you.
Physical treatment can be different for different people. It can be be painful for some but it will be completely safe. Physiotherapy, on the other hand, can be difficult because you'll be working on areas of your body that are wounded or in chronic pain. Stretching or deep tissue massage in some areas, for example, may cause soreness.
Physiotherapy can help relieve chronic pain by strengthening the muscles that surround painful joints or muscles, depending on the cause. You can be certain of a healthy and active life in the future if you contact and receive assistance from a professional physiotherapist and receive a treatment plan that works with your diagnosis.
Book Your Free Consultation