Staying fit and having a toned body has been all the rage for quite a few years. From celebrities showing us their workout routines to fitness bloggers posting tips and tricks on social media, losing unwanted fat in today's day and age is much easier than it was a couple of decades ago. But not everyone is willing to go under the knife to have a slimmer appearance. If you are also one of those, non-surgical options like fat freezing in Dubai is the best bet. Let us walk you through the benefits of fat loss treatment in Dubai:
There is Zero Downtime
Surgical procedures usually come with a period that requires you to stay in bed and refrain from going about your daily activities. Non-surgical fat removal procedures, however, come with zero downtime.
They Give Permanent Results
Spending a substantial amount on a procedure means we expect the results to be permanent, and non-surgical fat removal procedures give you just that. The procedures destroy the fat cells. Moreover, you can bid a forever goodbye to the stubborn fat on your body.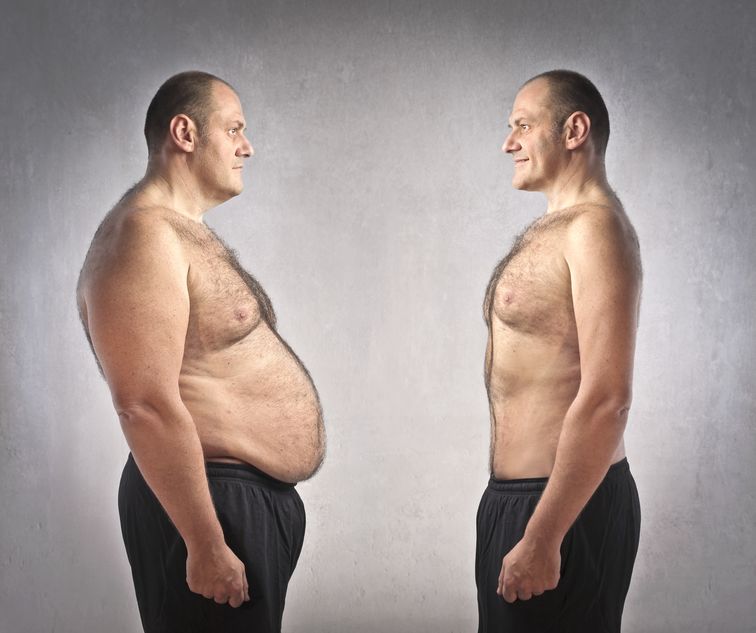 They are Non-Invasive
Most people get afraid and feel queasy at the sight of needles. Therefore, it's only natural not to reduce your body fat surgically. The best thing about non-surgical fat removal procedures is that it doesn't involve needles whatsoever. Laser treatments are in vogue regarding such procedures, and they're non-invasive.
They are Painless
As non-surgical procedures don't use needles on your body, they are naturally painless. There aren't any scars you have to cover up or pain spots that will be bothering you for days. Regardless of the method used, your skin won't be left discolored, or there won't be any burn marks whatsoever.
They are Harmless
The human body has two kinds of fat, namely good fat and bad fat. Good fat is required as it's lean, produces hormones, and regulates our metabolism. Surgical procedures destroy the fat cells and leave you with irregularities, fluid development under the skin, and several other side effects.
They Lead to Better Skin
The non-surgical fat removal procedure leads to better skin. Non-surgical methods tighten the skin and make it smoother. It is contrary to the surgical procedures that can leave behind saggy skin and stretch marks.
Takeaway
We at Wellbeing Clinic offer many non-surgical options for fat loss treatment in Dubai. These are safe, non-invasive, and extremely effective. Whether it's HD slimming that you're going for or PROSHOCK ICE Fat Freeze Cryolipolysis, we have got you covered.
So, if you're looking to get your fat loss treatment of fat freezing in Dubai, do not hesitate to book contact us. We can help you with a free consultation.
Ready for fabulous results?
Speak with one of our specialists about the best treatments for your skin. Experience premium services in aesthetics, cosmetology and slimming
Olena Ryasna
Lasers, Skin Care & Anti-Aging Specialist
Talk to an expert to know more or book an appointment