Sometimes all the diet and exercise might still not be enough to help you get rid of the excess fat around your tummy. It takes a great amount of time, effort and patience to get that taut tummy you desire through just balanced diet and exercise. This is why men and women have started looking for alternatives to flatten their belly through specialized tummy tuck surgeries called Abdominoplasty. In Dubai tummy tuck surgeries have seen a hike in popularity due to its effectiveness and promising results.
Tummy tuck is a major form of surgery that requires the skill of specialized and trained doctors, along with the right consultation from reputed clinics. If you wish to get a surgery for a tummy tuck in Dubai or elsewhere around the world, ensure that you are aware of the basic facts revolving this surgery before you decide to go ahead with it. It is advisable to not leave everything in the hands of your surgeon, and gain some basic understanding of whether or not a tummy tuck surgery is suitable for you and if it can give you the desired results you wish to achieve.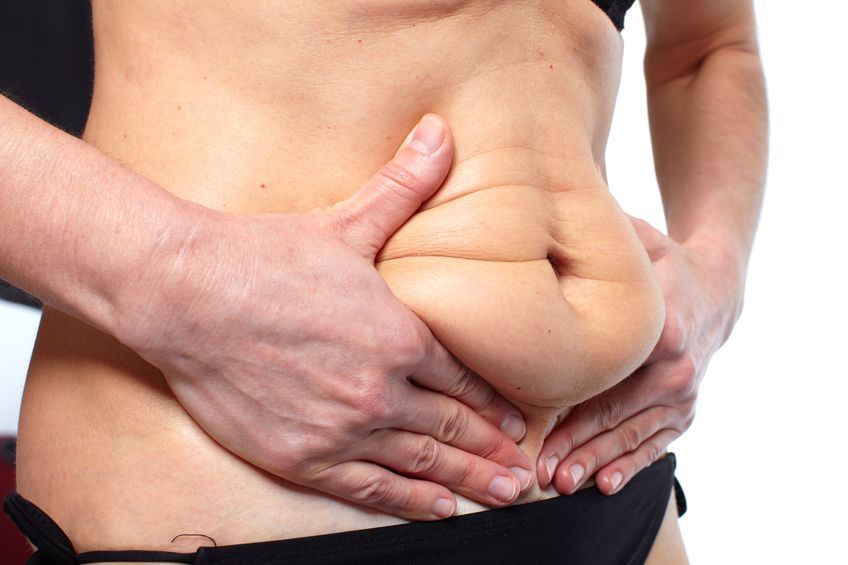 Tummy tuck surgery is the removal of fat deposits or excessive skin around the abdominal region that may cause your belly to look bulged. It is considered a safe and effective procedure by many, and gives great results to those who wish to flatten their tummy in a short time.
The Tummy Tuck Procedure:
This surgery is done with the usage of anesthesia, where the patients are put into a deep sleep for the doctors to be able to perform the procedure safely.
The surgery can take time between one to five hours, depending on the patient's requirements and the amount of fat that needs to be treated.
There is no requirement of an overnight stay at the clinic. However, that depends on the results post surgery and on the patient's willingness.
Tummy Tuck Surgery Options That You Have:
After receiving a thorough consultation from your surgeon or doctor, you will have the option to choose any of the following surgery methods:
Complete Abdominoplasty – In this form of surgery, the surgeon cuts your abdomen and contours the skin, muscle or tissue to remove the fat deposits around your tummy. If you wish to opt for this method, you may need to have drainage tubes under your skin for a few days after the surgery is completed.
Partial or Mini Abdominoplasty– This method is usually adopted for patients who want to remove fat deposits located below the tummy navel. The surgeon does not necessarily have to cut the abdomen region, and due to this, partial Abdominoplasty takes only about two hours time to wrap up.
How to Know If You Are a Suitable Candidate for a Tummy Tuck:
Anyone in a good health condition can opt to go for a tummy tuck. Ensure that you are not suffering from any health problems before you decide to undergo the surgery.
Women who have been pregnant in the past can also choose to go for this surgery. A tummy tuck can help tighten the abdominal muscles and skin around the region.
People suffering from or have suffered from obesity issues can go for an Abdominoplasty to remove unwanted fat deposits or loose skin around the belly.
Possible Risks or Side-Effects of the Surgery:
After the surgery, you might face pain and swelling in the areas that have been treated. Doctors prescribe pain relievers and advice you on the best ways to handle and manage your pain. These problems may last for several weeks or months.
Patients have experienced problems related to numbness, bruising, and fatigue after the surgery. However, such issues last for a short time.
Because it is a surgery, you may face complications such as infections, minor bleeding, or blood clots.
Scarring problems may also occur after the surgery. Such scars fade away with time with the use of recommended ointments and creams.
In its entirety, a tummy tuck is an effective, safe, and comprehensive surgery to get a taut tummy and remove fat deposits around your abdomen region. You will find various clinics and experienced surgeons who can help you with the best Abdominoplasty surgeries at the best prices. Always remember to consult only experts and reputed clinics for the surgery to ensure that you get the best results in the safest and risk-free manner.
[:]