The perfect time for laser hair removal in Dubai
Tired of shaving or scared of waxing? Win the battle of unwanted hair!
It is natural to get annoyed after years of painful plucking, waxing or shaving unwanted hair (which grows back only after a few days). Removing unwanted hair by laser hair removal using the latest technology in the market will give excellent results that will change your life in a way that you could only dream.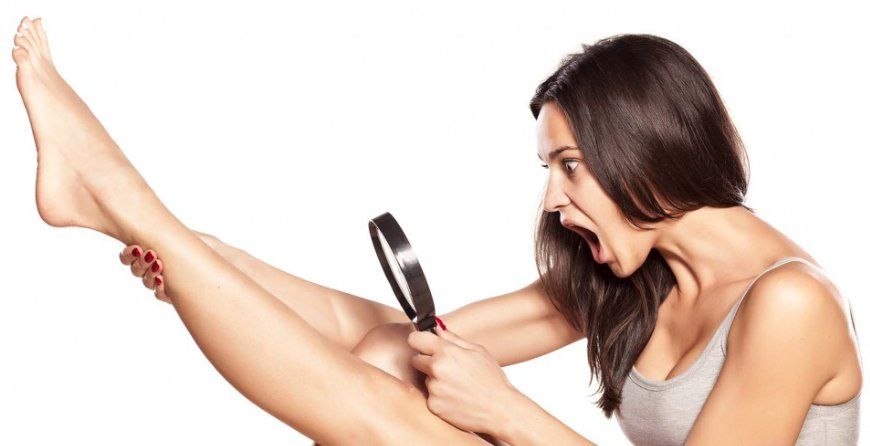 The latest top-notch equipment and the experienced laser professionals at Wellbeing Clinic are the key to success for permanent laser hair reduction. The laser hair removal treatment for unwanted hair is effective, safe, fast, pain free and with no downtime. 
The 4 types of Laser Hair Removal technology available at our Dubai clinic are Diode, Nd.Yag, Alexandrite and Spectra Laser Hair Bleaching for fine hair, grey, or very light hair. These lasers are perfect for any skin or hair type and they guarantee excellent results with uniform laser energy distribution and with no risk of damage to the skin.
Men can benefit significantly from laser hair removal sessions, especially for the Arabic styled beard, for neck and back areas which can be sensitive at times due to heat and humid weather in UAE.
After laser hair removal treatment you will enjoy a smoother and soft skin and you will get rid of the ingrown hairs. The devices are equipped with cooling performance, meaning that during the procedure you will feel no pain and you will be able to return to your daily activities immediately. 
The recommendation of our laser specialists is to avoid sun exposure for a minimum of one week.
Offers and Payments
Save money and time with our pain free laser hair removal system that is a great choice for both men and women!
Our clinic and laser specialists came up with an exciting payment formula so everyone can benefit from the laser hair removal treatments:
Pay from as low as AED999 per month
for 6 sessions of permanent full body laser hair reduction!
Specialists' Advices
Nowadays many clinics and medical spas promote cutting-edge offers for laser hair removal but you have to inform yourself before undergoing any procedure even if the cost is minimal. 
The consultations with the specialist are free, so make sure you get all the answers before proceeding with any treatments.
Cost is really a decision maker for many of us, but the device type, its effectiveness, the experience of the specialists and the clinic reputation, all of these factors need to be taken into account in order to meet your expectations.
The Laser Hair removal treatments performed in Wellbeing Clinic are safe and effective, our clinic being amongst few clinics in the region, where the Specialists have more than 25 years of experience in working with any kind of lasers and our nurses are also fully trained to assist the specialists and perform treatments as well.
Contact Wellbeing Clinic on 043484406 and arrange your Free consultation with our Laser & Skin Care Specialists.
[:]