It is always not possible to shave, wax, tweeze or pick unwanted hair from various areas of your face and body. There is a need for specialized and advanced laser treatments that can provide a more effective and fruitful solution to permanently reduce unwanted hair growth. And only reputed laser clinics in Dubai such as Wellbeing Clinic in Jumeirah 3, can make sure that you get the best results and make the most of what laser hair removal treatments have to offer.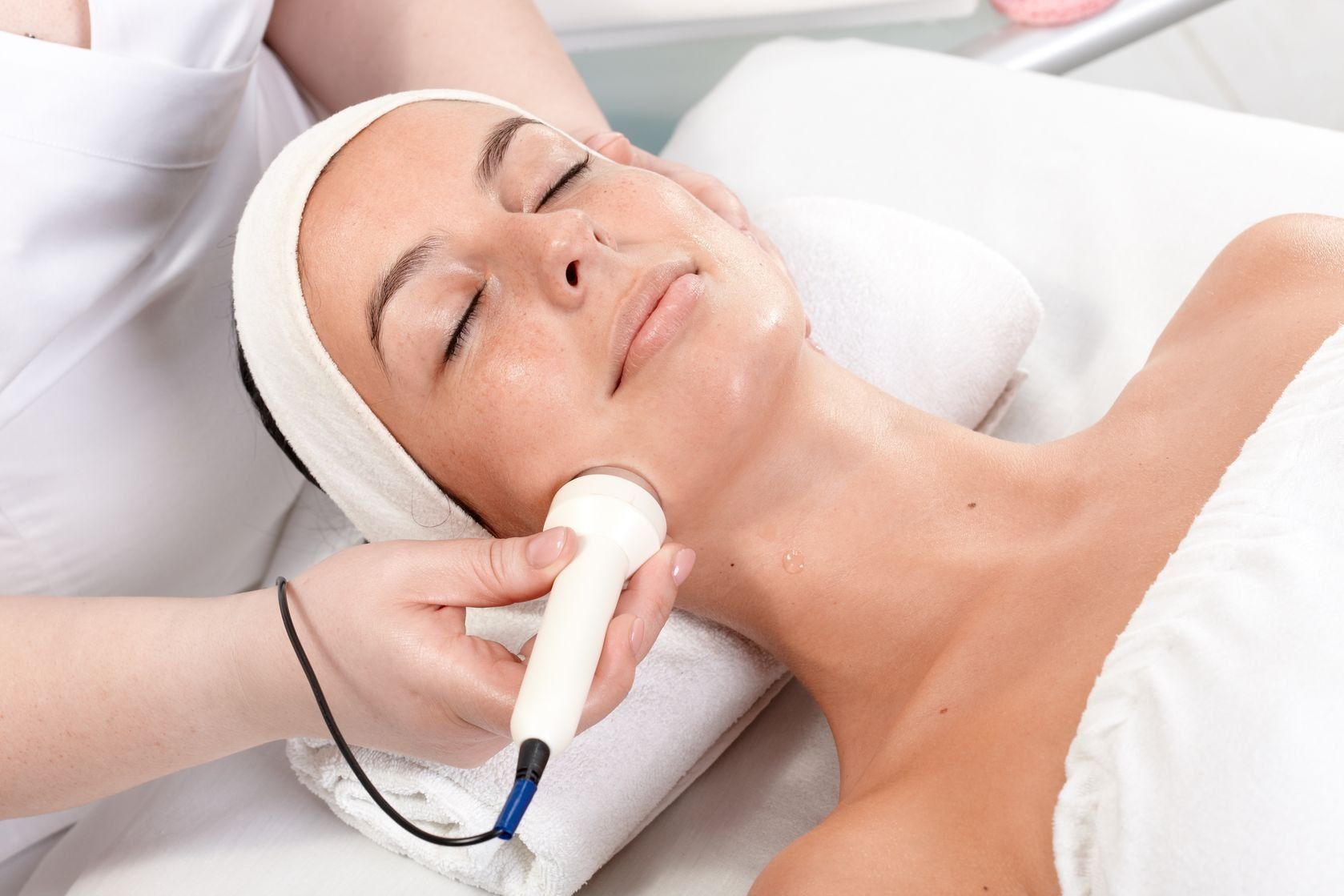 There are a lot of reasons why you must visit only laser clinics with a good reputation for your laser hair removal treatment. Apart from getting the best results from an experienced team of doctors, specialized laser clinics offer more than just the standard services which make patients feel more comfortable and at ease, which is extremely important when doctors need to perform laser treatments on patients. It is essential that patients remain calm and composed, which is a goal that is only achieved from having the required facility that is only offered by reputed laser specialists.
Laser clinics offer a different ambiance to not just help patients relax, but also to allow doctors and surgeons to perform such treatments in a safe manner. Recognized laser clinics offer a range of services and facilities that are suited to benefit each patient that visits the clinic for their respective treatments.
The team of doctors and specialists at laser clinics have years of experience and expertise in the related industry. When you visit a clinic with a good reputation and a steady word of mouth client base for your laser treatment, you know that you will receive the best solutions and safest methods to permanently reduce unwanted hair growth in future. The experience of doctors working at such clinics counts for a lot as it is solely their expertise that would define the quality of outcomes that you will receive at the end of the procedure.
Professional laser clinics use the most advanced and safest equipment to perform treatments on their patients. This is not just restricted to laser hair removal solutions but clinics are well-equipped with various instruments, devices, and equipment that can be used for a variety of purposes and laser treatments for skin and healthcare.
You get more solutions than what you would otherwise expect. Such clinics offer different forms of laser treatments that you can choose from, depending on your body type and requirements. Professional clinics offer a large range of treatments and solutions that can cater to the needs and demands of different patients in the best way possible.
The ambiance and atmosphere of professional and certified laser clinics are very different as compared to other clinics. The entire idea of such clinics is not just to maintain cleanliness but to establish an atmosphere that can make the patients feel easy, comfortable, relaxed and calm.
Doctors and surgeons at specialized laser clinics are certified by authorized medical bodies and associations. There is no way that your treatment would fail or go wrong when you consult experienced and certified doctors at these professional clinics for your laser treatments and requirements.
The entire experience of visiting professional laser clinics is quite different from visiting your regular doctor or specialist. Apart from getting the guarantee that you will receive the best services, these clinics leave a good impression with their surroundings, services and facilities that can only make you want to come back and undergo more treatments in future that can help you lead a better lifestyle and maintain a healthier daily life.
[:]