Acne scars can be a troubling issue as it deeply impacts your appearance and looks. When skin problems like acne do not disappear completely, they leave certain scars on the skin, removing which could surely seem to be a daunting task. There are various advanced forms of acne scars treatments that are highly efficient to help people get rid of such scars and prevent further skin damage.
Dermabrasion and microdermabrasion are two of the most reliable and safe acne scars treatments that most clinics offer. Such advanced treatments for acne scars can only be performed by certified and trained doctors and surgeons. There are two different forms of treatments with a very thin line of difference. However, both of them are highly effective in help people to get rid of scars from their skin, and also improve their skin texture for better and glowing appearance.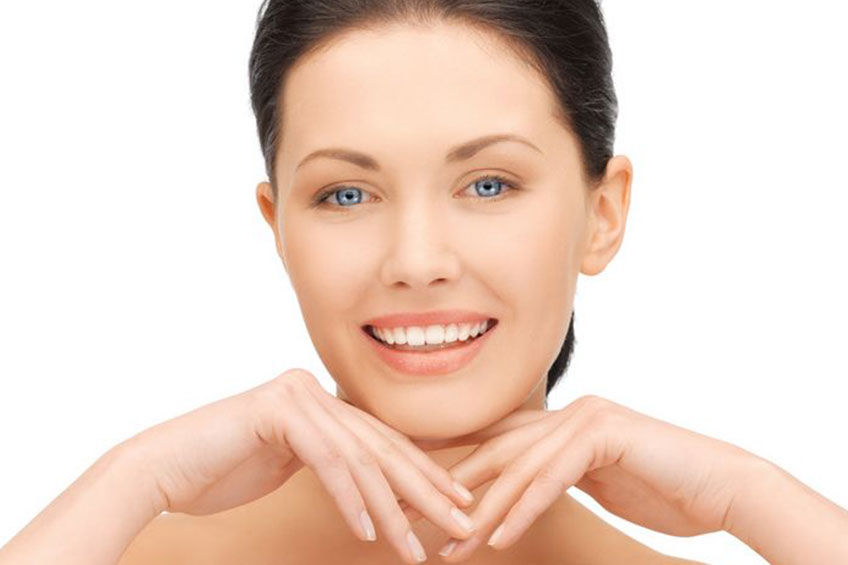 Dermabrasion and microdermabrasion are cosmetic surgeries for treating scars. Before you decide to undergo such cosmetic procedures, visit a reputed clinic and consult an experienced doctor to ensure that you are a suitable candidate for this treatment. Also, gain a basic understanding and knowledge of what these advanced scar treatments are all about before deciding to go for a cosmetic procedure.
Microdermabrasion:
An instrument is used to spray tiny exfoliating crystal particles to treat skin problems such as acne, brown spots and age spots on the skin.
This cosmetic treatment works on all skin types and colors. However, only subtle or mild skin problems can be treated using this treatment. It is not that effective for deep or rigid scars, wrinkles and stretch marks.
Microdermabrasion has less down time for healing as compared to dermabrasion. Patients can recover quickly without suffering from any long-term or harmful side effects.
It is a simple skin rejuvenations procedure that not only helps in removing acne scars from the skin but also leaves the skin fresh, softer and brighter.
To help you cope with some minor side effects that might occur after the treatment, surgeons prescribe moisturizers and cool compressors to keep your skin safe and healthy. These side effects do not last for more than a few days or several weeks.
You must also avoid getting out under the skin too much after the treatment. Avoid sun exposure as much as you can, and if you do, apply sun block and don't stay out too long.
Dermabrasion:
Dermabrasion uses a special instrument that 'sands' the treated area of the skin to help the formation of a new and fresh layer of skin.
This treatment removes the unevenness or irregularities on the surface of the skin by crushing the outer layer. Certified surgeons either use an abrasive wheel or any form of high-speed instrument to perform this treatment.
It highly helps in treating acne scars, pox marks or scars caused due to accidents or surgeries from the past. Congenital skin defects such as moles, pigmented birthmarks or burn scars cannot be treated effectively using dermabrasion.
The healing process involved with this treatment is longer as compared to microdermabrasion. It usually involves a recovery period of 7 to 10 days for a patient to completely treat the side effects post the treatment.
Prescribed medications by surgeons can help ease your suffering from such minor side effects that may occur after the treatment has been completed. Some common side effects of this treatment are swelling, infection, scar formation, skin darkening, or uneven changes in skin color.
Because dermabrasion and microdermabrasion are both advanced and cosmetic acne scars treatments, it is best that you first consult an experienced and trained surgeon or doctor to determine whether you are suitable for any of the treatments or not. Visit Wellbeing Clinic, a reputed and recognized clinic,  to get the best acne scars treatment with the right consultation. With the right expert advice and treatment, you can easily get rid of scars and give your skin a better and brighter look for years to come.
[:]